Product Description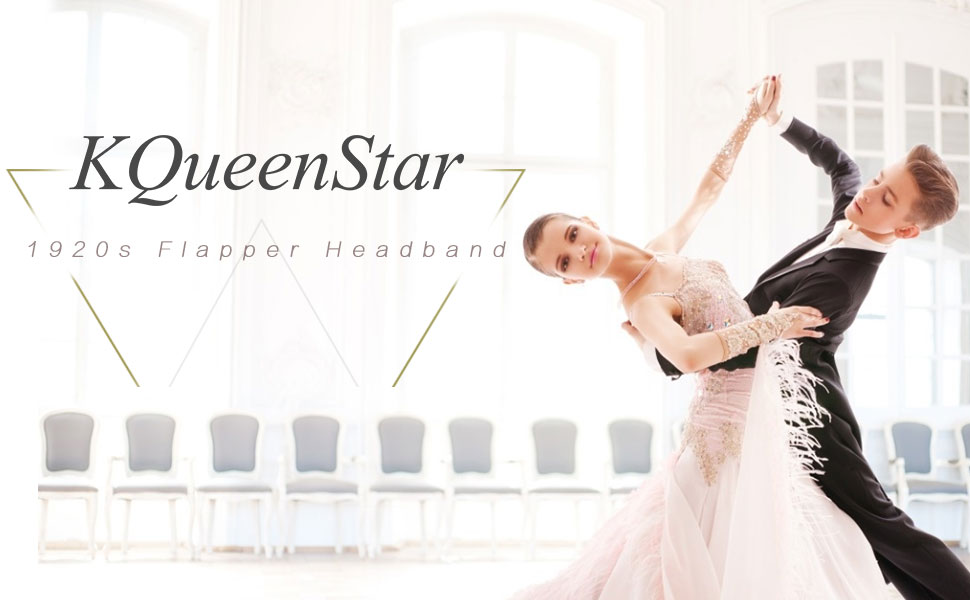 Keep Your Jewelry Shining:
Store your jewelry separately to prevent them from rubbing each other. Avoid contact with perfumes, body lotions,
hair gels or any other chemicals that may damage the shine of the stone.To clean the jewelry,
use warm soapy water soaked and soft brush - especially when cleaning jewelry containing precious stones.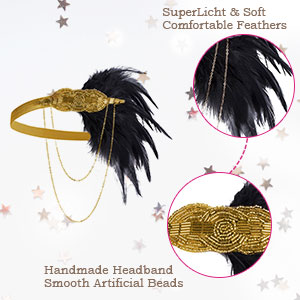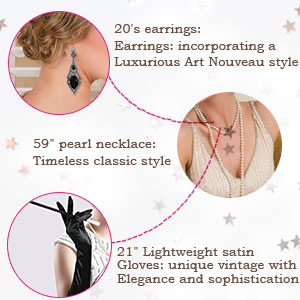 How To Match:
You can use the 1920s brace headband and cigarette holders, earrings, and bracelets to participate in the 20's party.
The 1920s headdress is suitable for Gatsby theme parties, weddings, Christmas, Halloween, banquet parties.
The headband allows you to stand out from the party.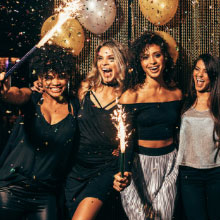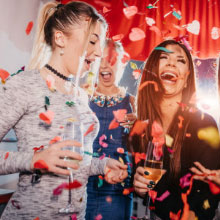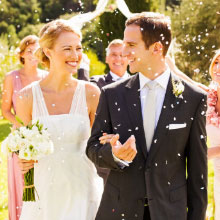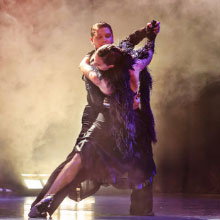 Great Gatsby themed party cocktail party Wedding party Prom