Product Description
Our wire hair holders are made of superior chiffon fabric material, soft and cosy,
and may feature patterns or a neutral surface. A thick and cozy cross facric headband featuring an adorable country.

Flexible bow design changed by yourself.

The womens headbands provide excellent performance for absorbency,

wicking, durability and abrasion resistance. One size fits most. This charming hairband will beautify your hair.

Polka dot and stripe design makes the boutique headbands very charming and elegant,
makes girls appearance nifty and lovely. Easily decorate your oufits perfect for all your outings.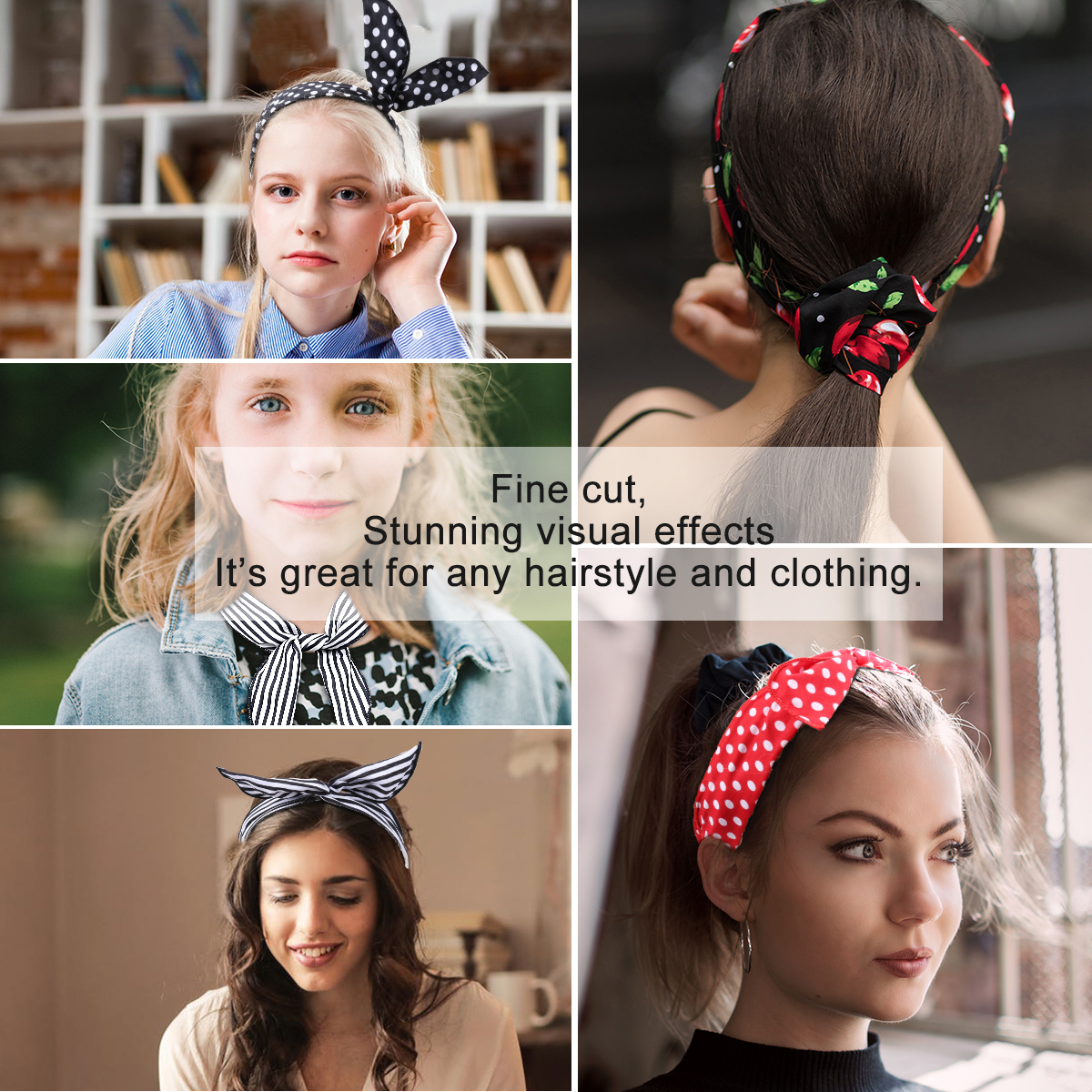 You can take our cross headbands to do some Exercise (yoga/running/hiking/dancing/swimming)

which helps you keep hair out of the face or party, dancer, prom, daily life.