Product Description
1 Pair Invisible Silicone Nipple Cover

Material: Hypo-allergenic Eco-friendly silicone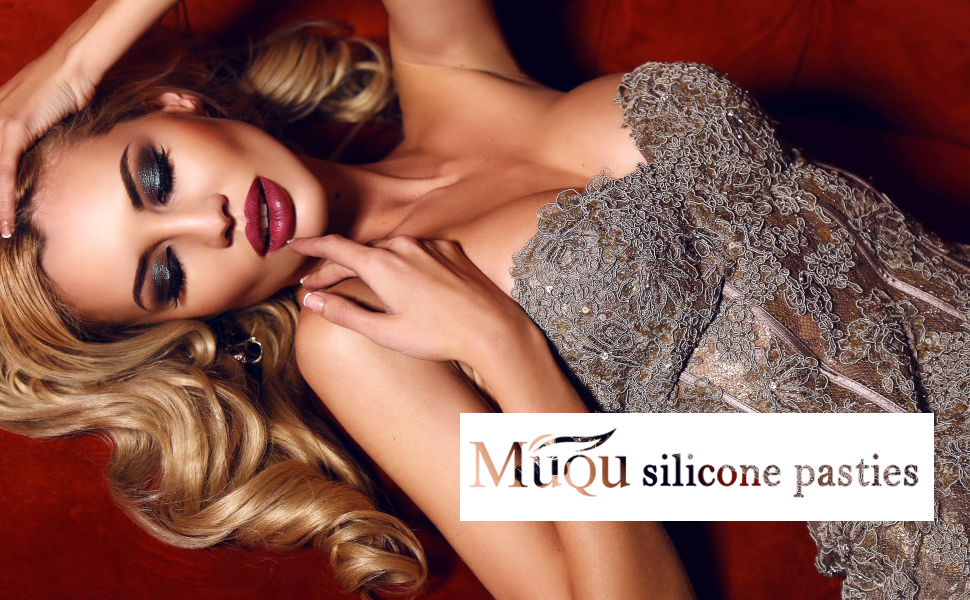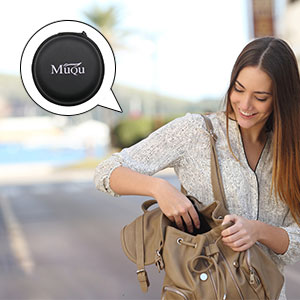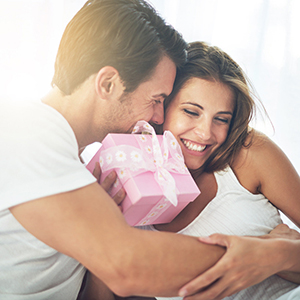 Adhesive nipple covers give your top a smooth and natural appearance.

The invisible silicone nipple covers are small enough to fit in a handbag.

It's the best choice for giving gifts to your wife or girlfriend.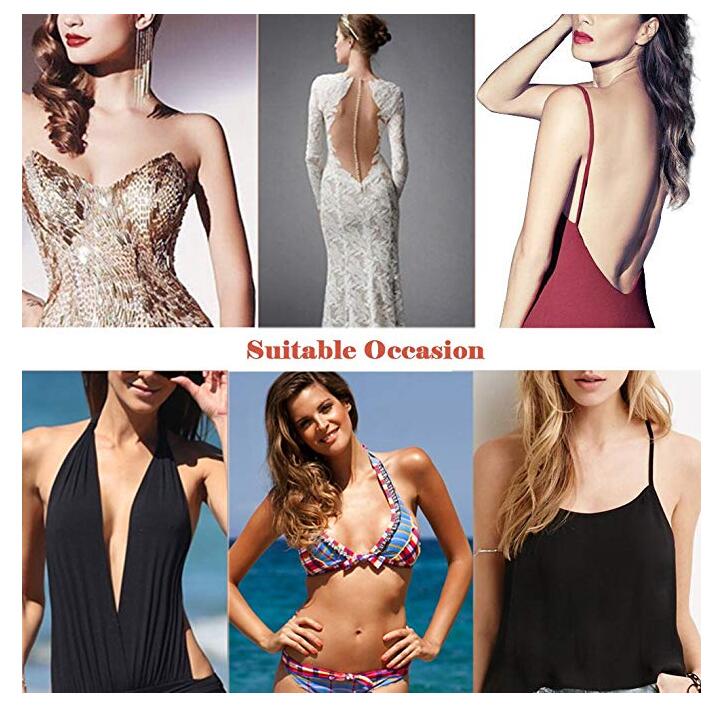 Warming Tips:

How to Wear and Clean this cover: Firstly clean your breast, then tear off the separating paper and put the no show pasties on to the nipple softly, making the outer edge of which be stick to the skin. After each use, simply hand wash the nipple cover under warm water and mild soap. Do not use moisturizers, perfumes, powders or other skin care products prior to use, as this will reduce the effect of the adhesive.