Product Description
Original Design:Stylish multi-color, simple style, a variety of colors to choose from. Designed to store small items such as cash, cards, etc., you can hold it or put it in your bag.
High-Quality Materials:Choose a smooth and sleek shell, light weight, breathable, mildewproof, mildewproof, tear resistant; exquisite hardware, stylish, beautiful and practical.
Perfect Crafts:We focus on every detail of processing and constantly pursue the perfect product. We believe that good materials, thoughtful design and first-class
craftsmanship can bring you an enhanced product experience.
Perfect Gift:Suitable for women of all ages. Can be given as a gift to yourself, family, girlfriend, will be surprised and cute, bring them a good day.
Quality Service:Add to Cart now! Fast Amazon logistics and 100% refund service.If you have any questions with products, you can have a 100% refund and
our products have a 100% money back guarantee.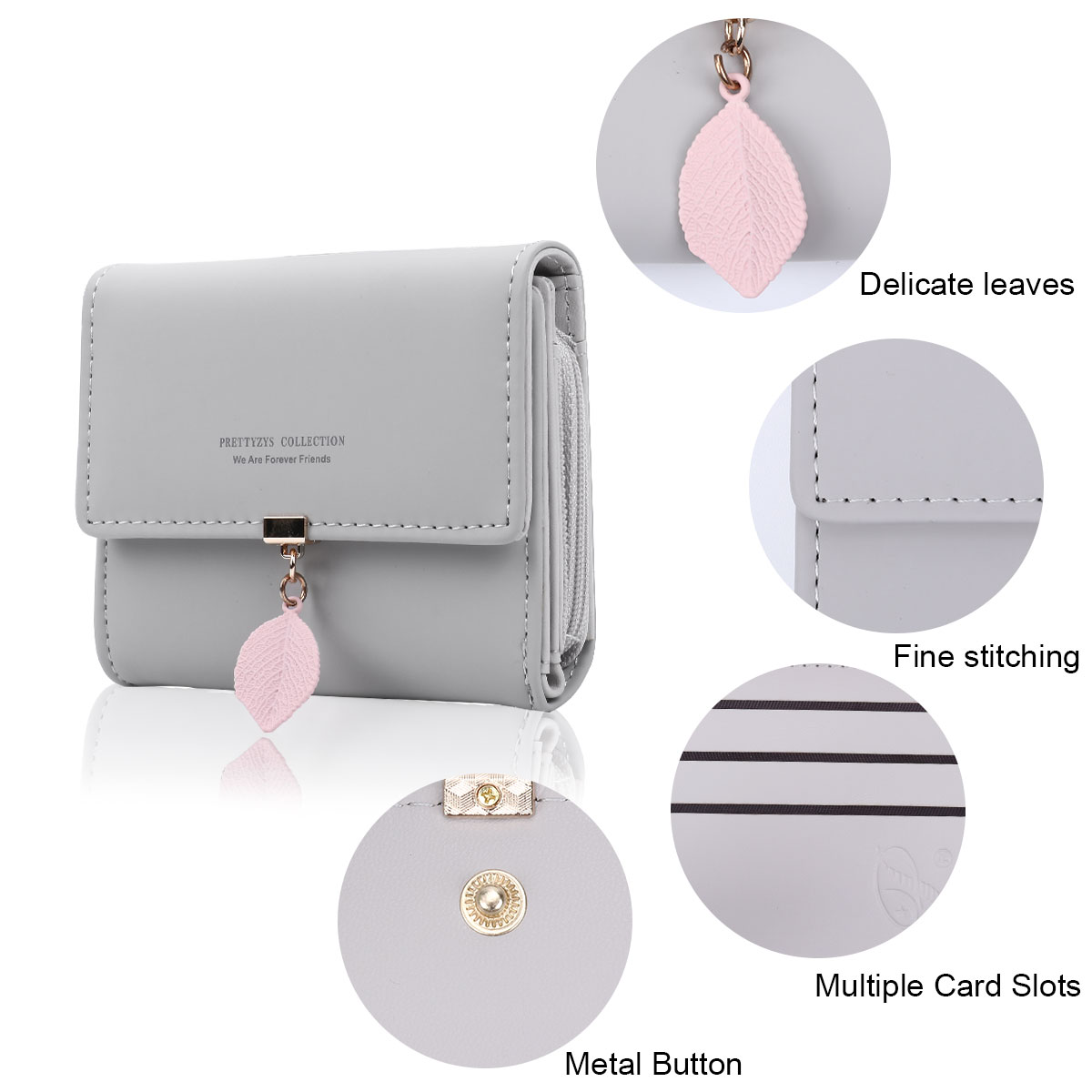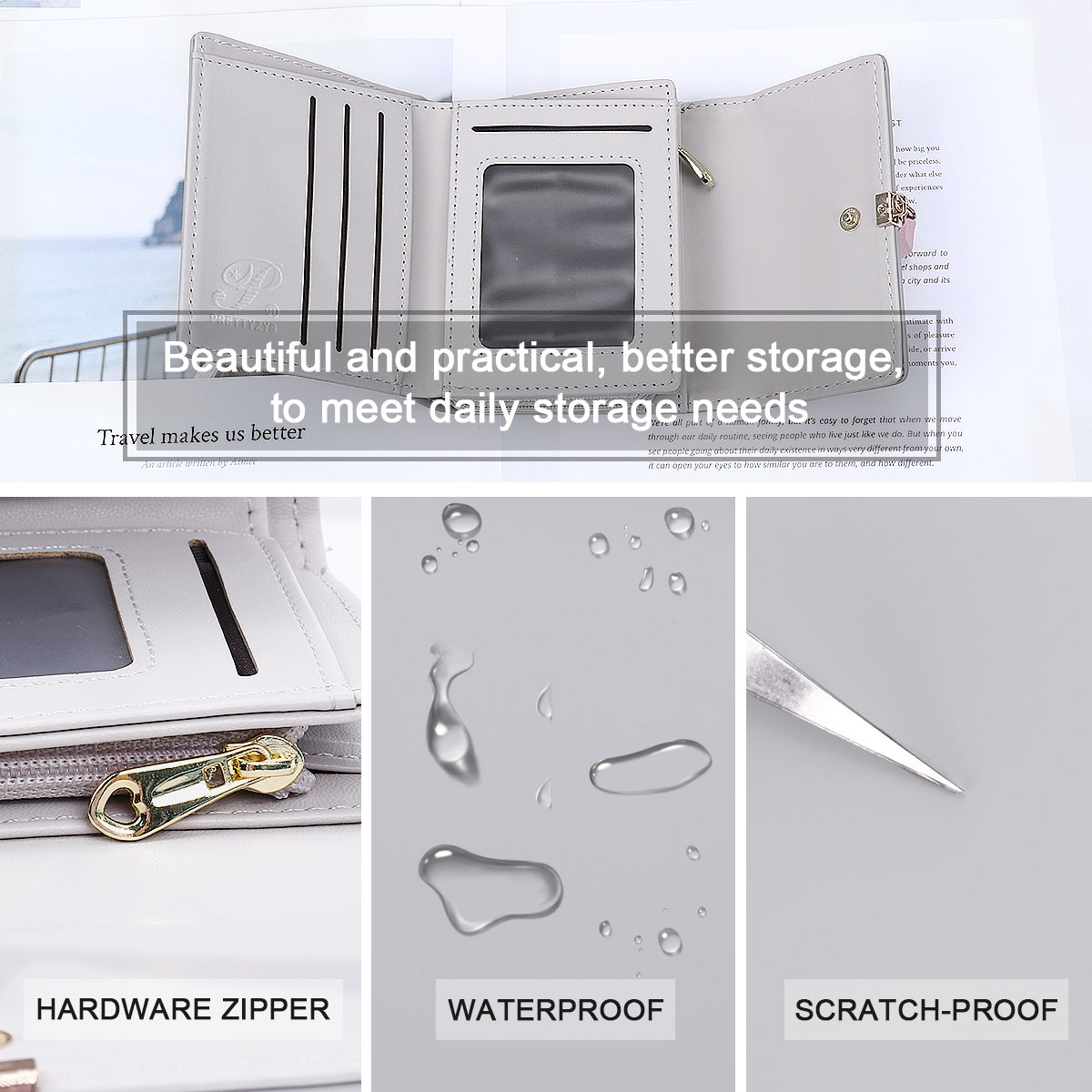 Your Style:
Please show the world that you have your own style. The mini wallet is perfect for evenings, travel, vacations, outdoor activities, parties, etc.It is super cute for girls and a great birthday present.

Convenient To Carry:
Ideal for ladies who don't like to carry large wallets around the town. Clear layout and bi-fold design make it easy to get cash and credit cards.Gifts can be given to people who like compact wallets.

Customer Feedback:
Fashionable and infinite wallet is one of our company's classic products. Its minimalist design and stylish appearance have won applause from most customers.Believe me, this is a great gift for you or your dear friends.

Precautions:
Hardware should be waterproof.Leather compression, sun protection, scratch resistance, moisture resistance.Prohibit contact with chemicals.