Product Description
PACKAGE:One 19.7-inch Leg Warmer + one Headband + two Wristbands ,thick & Stretchy Ribbed Keep Leg Warmer in Place.
METERIAL:Headband and Wristbands are Made of Superior Natural Cotton,
its Color is a Bit Difference from Leg Warmers Which is More Colorful.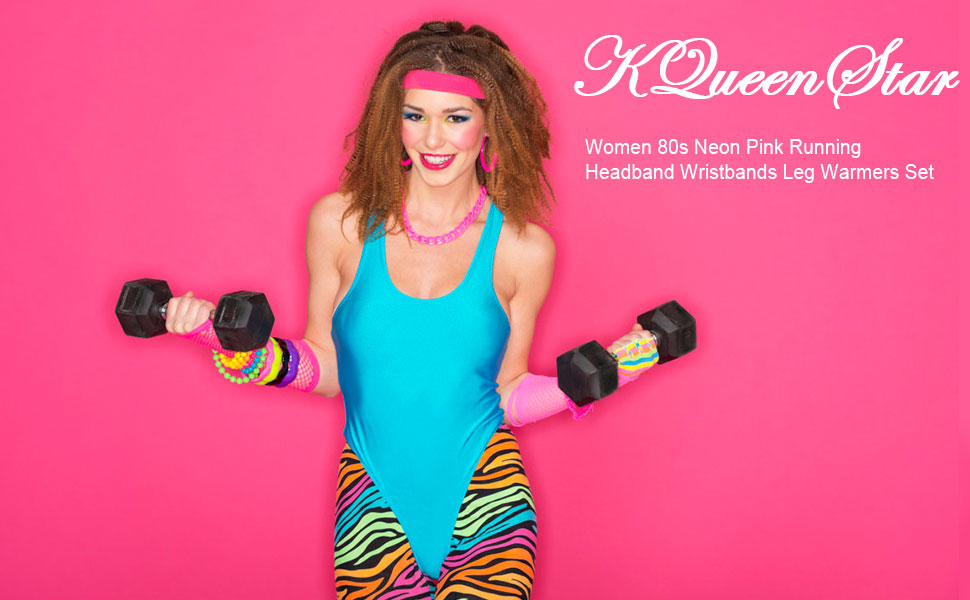 CCASSIONS:Sports & Parties Like Dancing, Yoga, Running,Exercise,80`s Costume,
Marathon,Ball Games,Workout,Eighties,Dress-up parties,Halloween costumes,Christmas.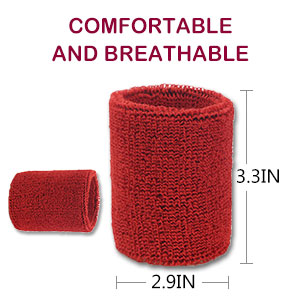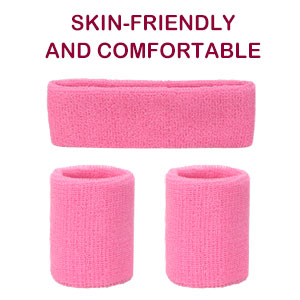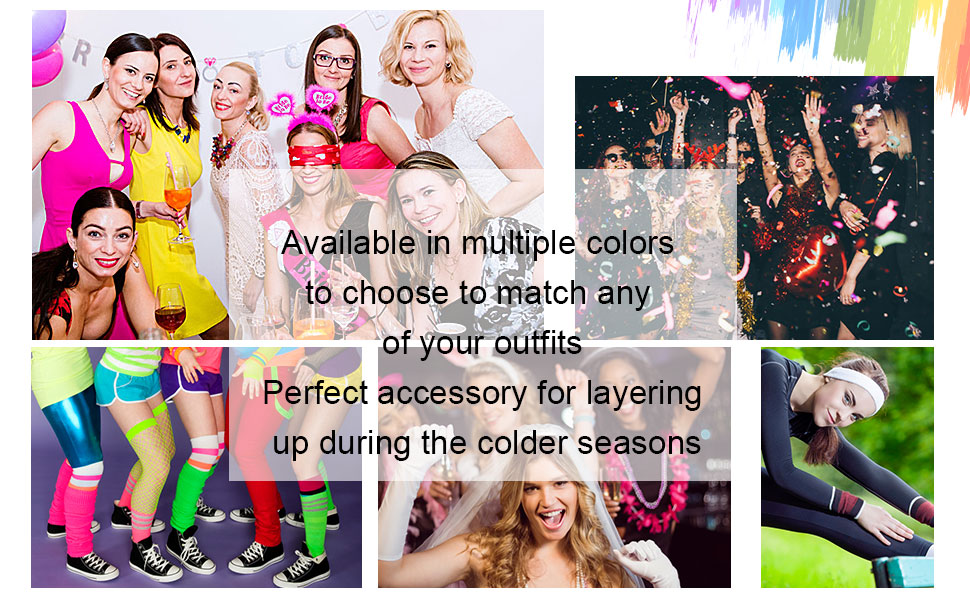 GUARANTEE:If for any reason the 80s sports set does not meet your expectations,
please do not hesitate to let us know,we will makefull refund or a free replacement