Product Description
Are you Always admire others long eyelashes?
Don't worry and choose our false eyelashes,i believe you can as as attractive and charming as them. With this false eyelashes, you will with big,attractive,charming,bright,chic eyes.

From now on, you can be bright and gorgeous once this eyelash belongs to you. False eyelashes will save, survive and revive you.

With this false eyelashes,you can enjoy 2 different stly eyes. And It can help you make a good makeup, go to all kind of occasions and more confident in daily life.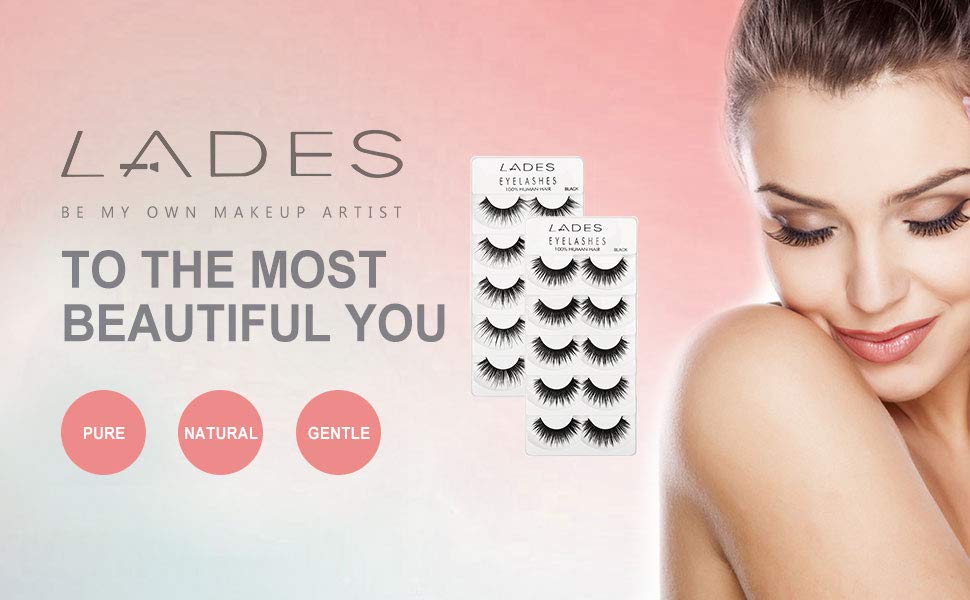 How to wear false eyelashes can be bright and attractive?

(1) with eyelash curler clip eyelash curler, if the eyelashes are not smooth or particularly hard MM should pay attention to clip a few times.

(2) with tweezers to take false eyelashes, and then grasp the ends of the false eyelashes by hand, gently bend 10 times.

(3)according to the length of the eyes, cut the length of false eyelashes with scissors. (Note: longer than the length of the eye 2 to 3 mm.)

(4)carefully apply glue to the roots of false eyelashes. (Note: both sides of the root must be coated with glue.The product does not have glue.)

(5) single-handed light eyelid, false eyelashes gently stick to the roots of true eyelashes. The glue is not finely adjusted before it is solidified.

Note: this time the mirror should be placed in the eyes can be flat eyes, with the elbow on the table fixed.)

(6) with the pulp in the eyelash adhesive at the soft pressure until fully bonded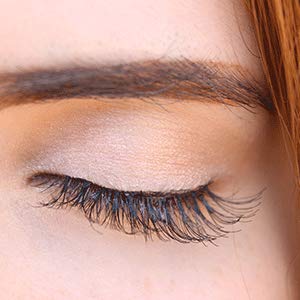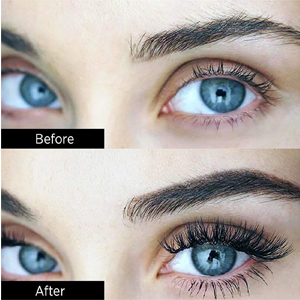 Specifications:
Color: black
Quantity: 10 pairs