Product Description
This evaporative cooling towel can keep your body cooling quickly because of its superior material.This is the best towel for workers during Summer time.Continuous high temperature and strong sun ray will hurt human skin easily if there is no cool thing to keep the body refreshing.It is a perfect choice for workers who work in hot environment and increase their working efficiency after having this amazing towel.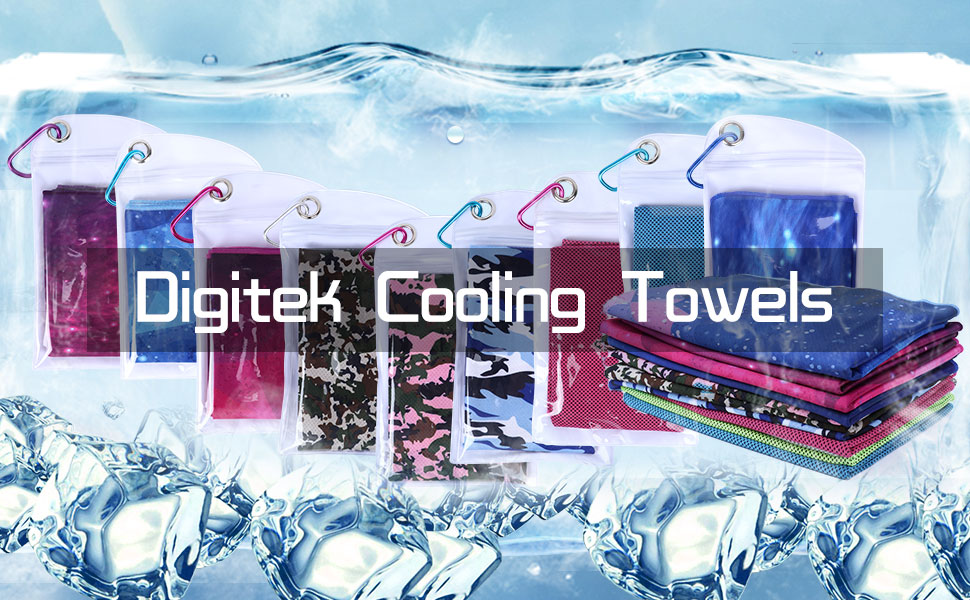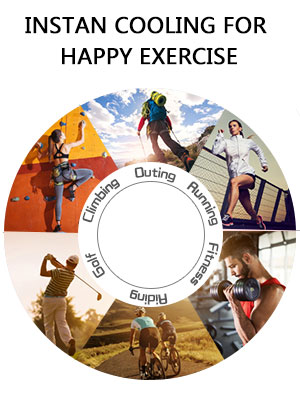 VERSATILE, POPULAR GIFT - COOLING TOWELS SPORT
1. Perfect for outdoor activities, indoor exercise, physical treatment as headache therapy, heatstroke prevention, sunscreen protection.
2. Ideal as a gift for kitchen staff, outdoor workers, sports enthusiasts and mom with baby.
Act Quickly: More dry, no sticky feeling, no sense of wet, quickly absorb sweat.

Lightweight and space saving, easily folds into a small portable waterproof pouch.

Care Instruction: Machine washable in a gentle cycle; no softeners or bleach; air drying.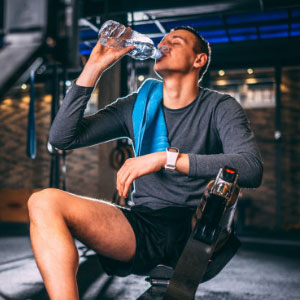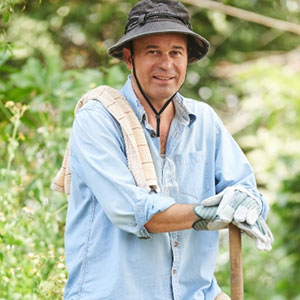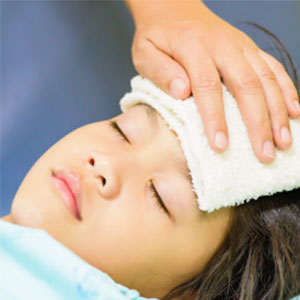 Digitek Cooling Towel is a new type of multifunction towel, soft, lightweight, breathable, super absorbent and chills instantly.
By simply soak- wring-snap steps, only few seconds, it can bring you the ice cool feeling.
Available in two styles and multiple colors: Blue, rose, gray, black, dark blue, purple, orange, green, etc.
The super absorbent fiber weave technology of the mesh towel regulates the water inside and ensures water retention.
Perfect for athletes, runners, sports fans, farm worker, yoga trainer.