Product Description
About KQueenStar:
We are dedicated to creating a timeless and high quality product with great attention to detail.
We want to make sure that all customers are satisfied after purchasing one of our products.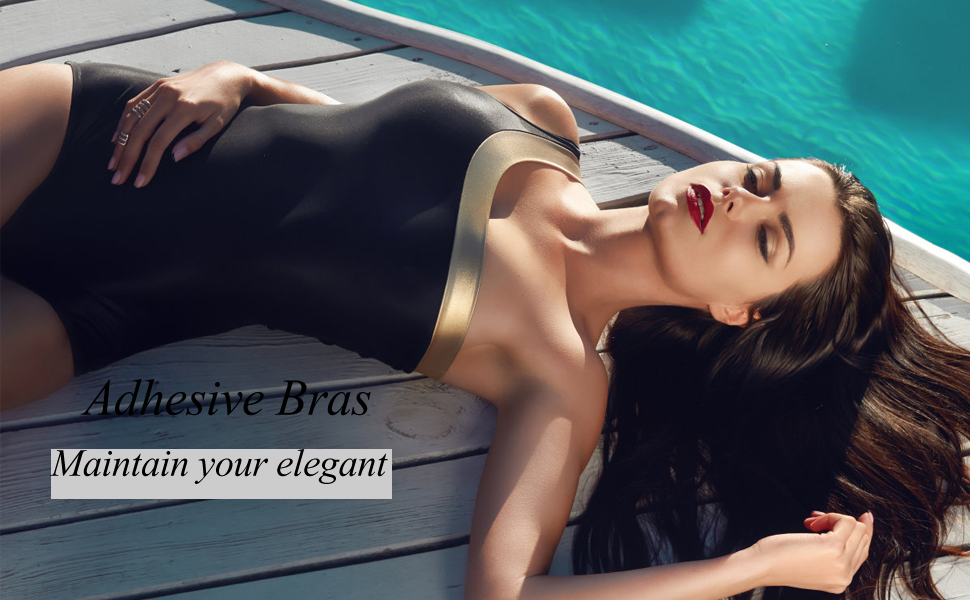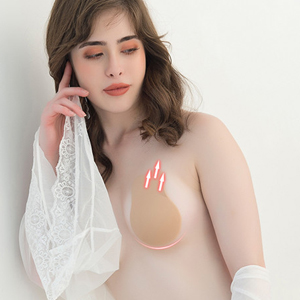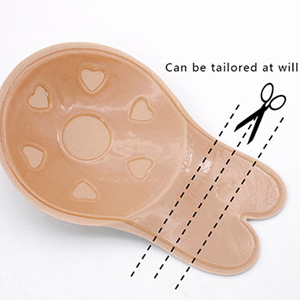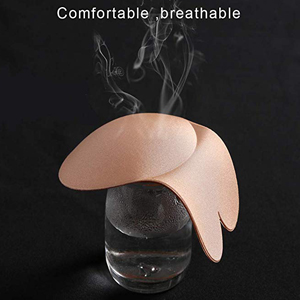 Using steps:
1. Wipe the breasts with warm towel. Wipe all oil, dirt even sweat on body.
2. Put the nipple cover onto the nipple softly, making the outer edge of which be stuck to the skin.
3. With the upper body leaning forward, attach the chest to the chest and flatten the edges.
4. Wear clothing and complete.